Susan Jochum

susan@sjochum.com

720-290-6762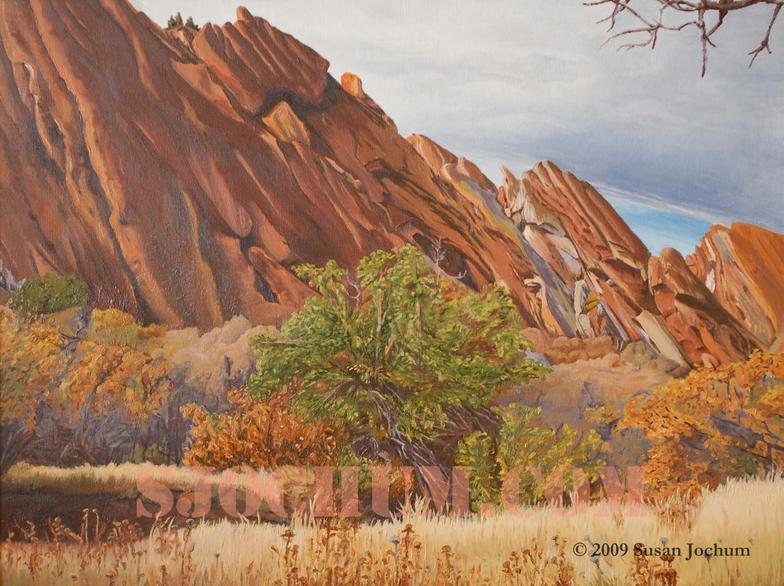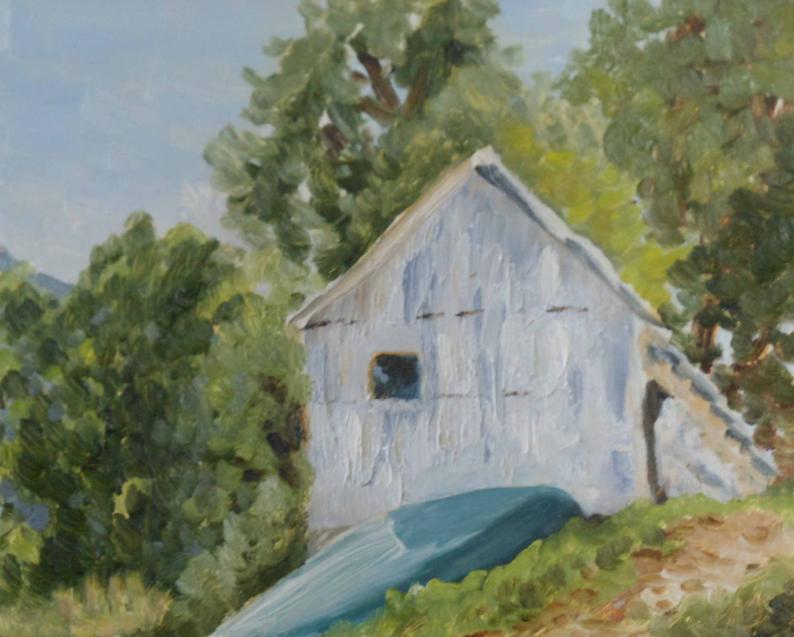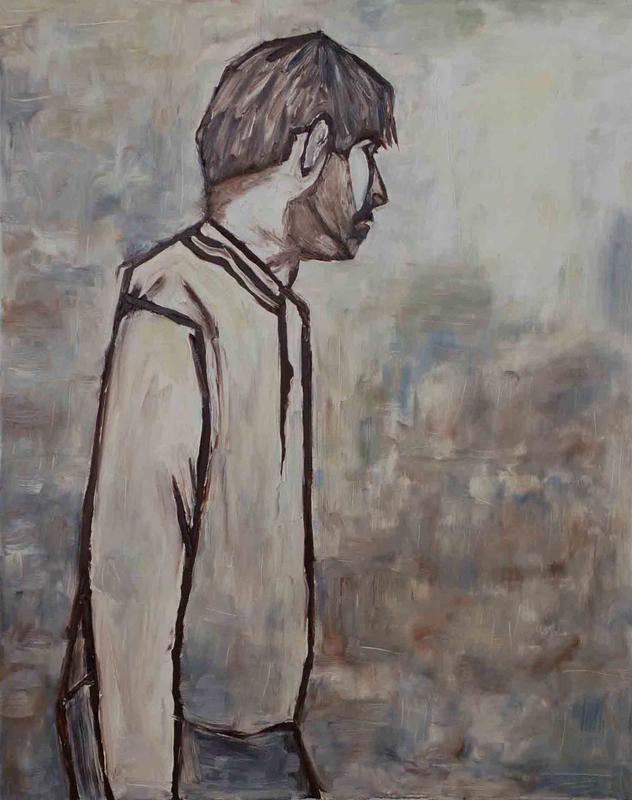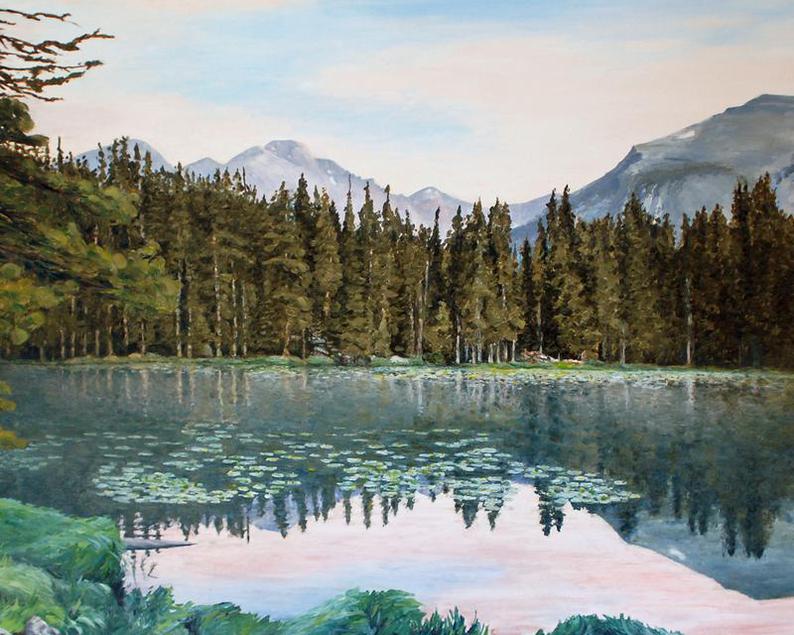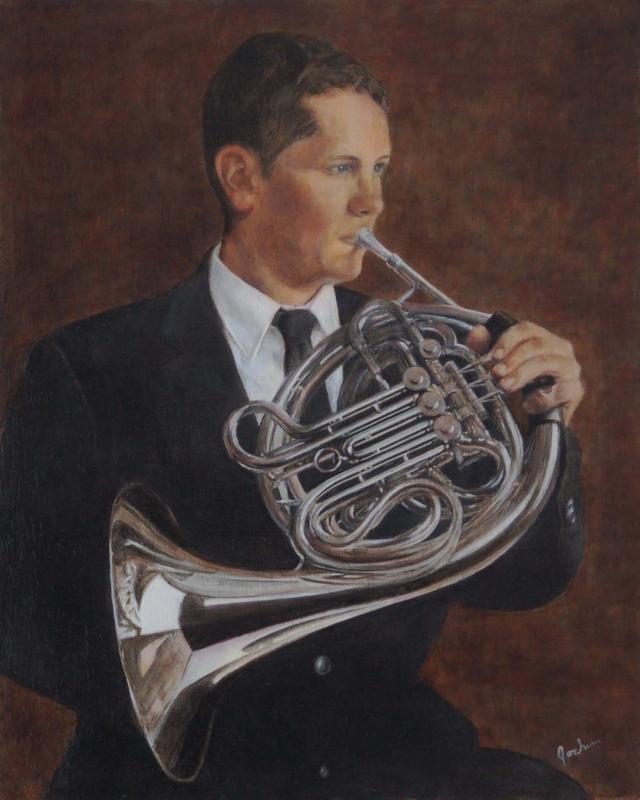 Of all my achievements, I value my Juror's pick and honorable mentions the most.  

When I met the juror at the "This is Colorado" show, she was thrilled when I told her which piece was mine. When I asked her what "Juror's Pick" meant, she hesitated, then tried to find the words...then finally she said, "Your piece moved me".  

That meant more to me than any other ribbon ever could.

To me, the piece that won best of show that day was academically perfect, but it did nothing for me emotionally.  Art shows are usually judged by art scholars who are well versed in the elements of good composition but often under value the emotion from a piece of art.

Please mouse over the images to see my awards